---
The ethereal plane can first be accessed after you've defeated Keymaster Y in the Grasslands Zone. Once you've completed this, unlock the first perk from the Blue Perk Tree and enter a peculiar rift that's now available from the Fishing docks. After you've done this once, you can permanently access Limbo from the top left menu.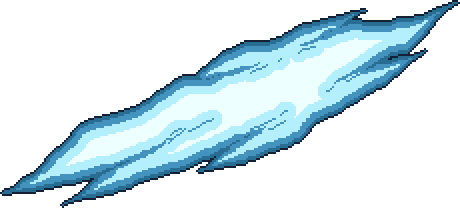 Limbo features three activities: Spiriting, Summoning, and Contracts. Spiriting generates souls which you spend on building Summoning Rifts, which provide additional bonuses towards most aspects of the game. Contracting is a quest-based feature where you earn merit badges that unlock Ascension Perks, auto progression for zones, and various additional boosts.
Community content is available under
CC-BY-SA
unless otherwise noted.